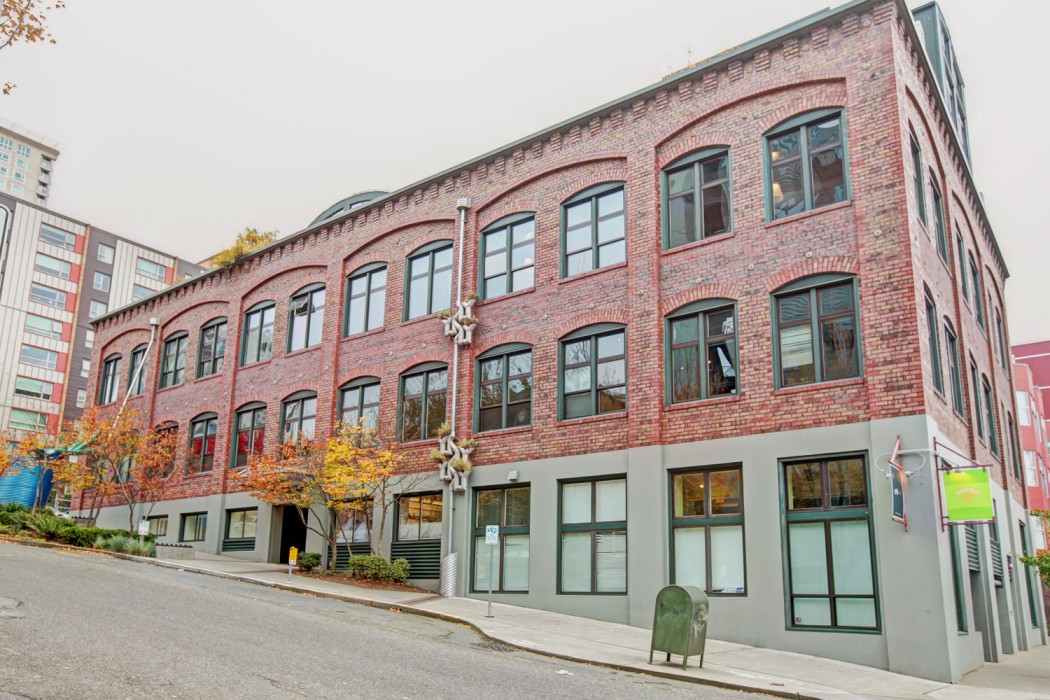 If you're in the process of buying or selling a home, you know that our local market is moving FAST and inventory has been in high demand! Below are some recent numbers from the Northwest MLS on just how busy our market is:
In January of 2017, the number of pending sales (7,745) outgained the number of new listings (6,507)
6,507 new listings were added to inventory last month (163 fewer than during the same period a year ago)
Last month's median price for the 5,874 completed sales of single family homes and condominiums was $327,175, up 9 percent from the year ago figure of $300,000
There were 889 more closed sales in January than for the same month a year ago for a 17.8 percent increase.
Single family home prices (excluding condos) increased 9 percent, rising from $309,950 to $338,000
The median price for single family homes that sold in King County last month was $525,000, up more than 6.9 percent from the year-ago sales price of $490,970
The median price of a single family home in Pierce County jumped nearly 11.6 percent from a year ago while the year-over-year price in Kitsap was up 9.4 percent.
Pierce and Kitsap county condo prices rose 5.5 percent in January compared to a year ago, increasing from $255,750 to $289,900
King County condo prices surged more than 9.8 percent, from $282,250 to $310,000.
For the complete list if statistics, please check out the NWMLS report here: http://www.nwmls.com/library/content/marketupdates/NewsRel2017/PRTables_Jan17.pdf