Make sure to check out all of our open houses this weekend
Address: 216 Albert St, Wilkeson 98396
MLS#: 1267289
List Price: $299,950
Open House:
Saturday, April 7th 11AM – 2PM
Hosted by listing agent Tony Binion
Contact Tony at Tony@Pointe3.com for more information today!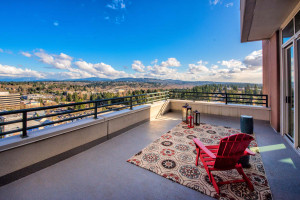 Address: 177 107th Ave NE #PH02, Bellevue 98004
MLS#: 1251919
List Price: $3,195,000
Open House:
Saturday, April 7th 12-3PM
Hosted by listing agent Ryan Raffetto
Contact Ryan at Ryan@Pointe3.com for additional information on this listing.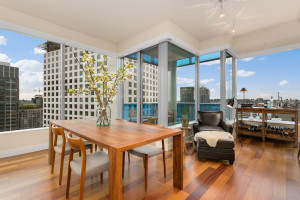 Address: 737 Olive Way #3002, Seattle 98101
MLS#: 1267541
List Price: $1,488,000
Open Houses:
Saturday, April 7th 1-4PM
Hosted by listing agent, Ashley Hayes, and Brenden DuBois
Sunday, April 8th 1-4PM
Hosted by Ashley Hayes and Ryan Raffetto
Contact Ashley Hayes at Ashley@Pointe3.com for additional info on this listing.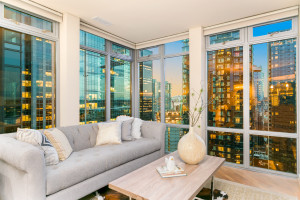 Address: 819 Virginia St #2909, Seattle 98101
MLS#: 1256919
List Price: $948,000
Open House:
Sunday, April 8th 1-3PM
Hosted by Kerry Solmonsen
For additional information on this listing contact Ashley Hayes at Ashley@Pointe3.com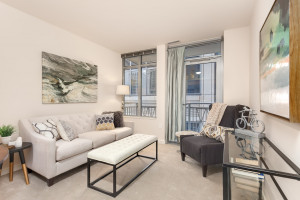 Address: 819 Virginia St #2308, Seattle 98101
MLS#: 1256902
List Price: $380,000
Open House:
Sunday, April 8th 1-3PM
Hosted by Kerry Solomonsen
For additional information on this listing contact Ashley Hayes at Ashley@Pointe3.com