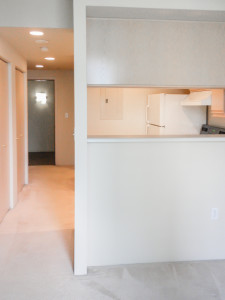 Handsom 7th-floor large efficiency with attached terrace! Bright & spacious this home has a large terrace, full bath, and spacious kitchen.  Bellevue Pacific tower is like no other with 24-hour concierge and resort-like amenities including a fitness center, indoor pool, sauna, banquet room, and 11th floor rooftop deck with grassy view patio overlooking  Lake Washington and Downtown Bellevue!
MLS#: 1251982
Sold Price: $349,000
Contact Ryan Raffetto at Ryan@Pointe3.com if you are looking to buy or sell today!